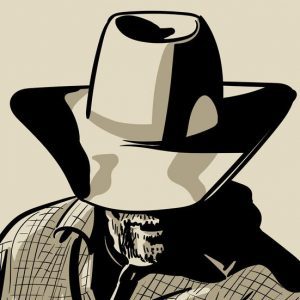 Monday, Tuesday, Wednesday, Thursday, Friday, Saturday -- 03:00 PM - 07:00 PM
On AIR 3PM-7PM
John Elliott, born in Gatesville, Texas has been in the radio industry for
over 40 years and began broadcasting his show in Waco over 33 years ago.
 John Elliott has served on the board of the American Cancer Society, the
Texas Circuit Finals Rodeo, the Heart Of Texas Rodeo, Ducks Unlimited
and more.  John Has been involved in a great deal of charity work.
 John has called Waco home since 1969 and currently does the afternoon show (3-7) on 92-9 Shooter FM.